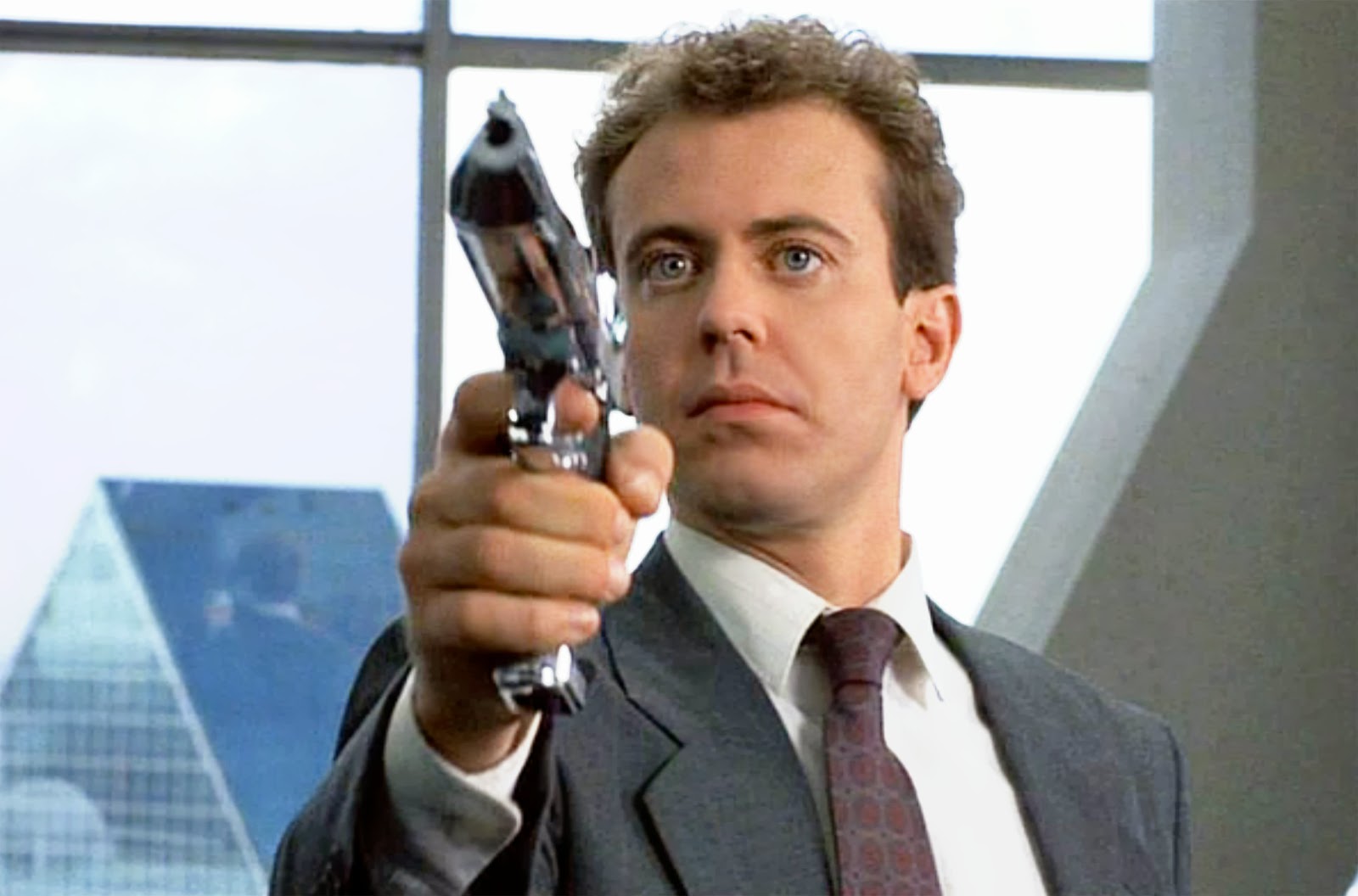 Meet Kevin Page
Kevin Page is a well-known character actor (RoboCop, Seinfeld, Dallas), author of several books (150% Better Auditions, Advanced Consciousness Training (A.C.T.) for Actors, Psychology for Actors), an entrepreneur and inventor (he holds 4 U.S. patents on a technology for making pointillist oil paintings using robotics), and an all-around nice guy. A long-term member of the screen actors guild, you can find his profile and resume on IMDB.com or Actors Access.
Kevin Page -- Film and Television Demo Reel
Kevin Page plays the enigmatic character "Bum" on the 2012-14 reboot of DALLAS on TNT
More from Kevin Page
As an author, Kevin Page has written about subjects as diverse as: acting and acting theories, mindfulness practice and other forms of meditation, the history of 20th Century psychology, and more. Below, you can find his blog, a free e-book on the fundamentals of auditioning for film, television, and commercials, and previews of his upcoming books (he has 3 coming out in 2018 alone)! 
Kevin Page (and special guest bloggers) offer insights, observations, and advice about working as an actor and improving as a human being.
This short eBook gives you access to everything you need to know to become excellent at auditioning for professional acting jobs: the best books, on-line resources, classes and teachers in all major markets, and more!
Be the first to discover major new works on acting theory, mindfulness meditation, and psychology for actors and other performing artists.
Join the Mindful Actor's Mailing list and Stay Informed!
Simply share your email address and receive regular updates from Kevin Page's blog (and more) right in your email box. (Your privacy is important: we never share your email address with anyone!)