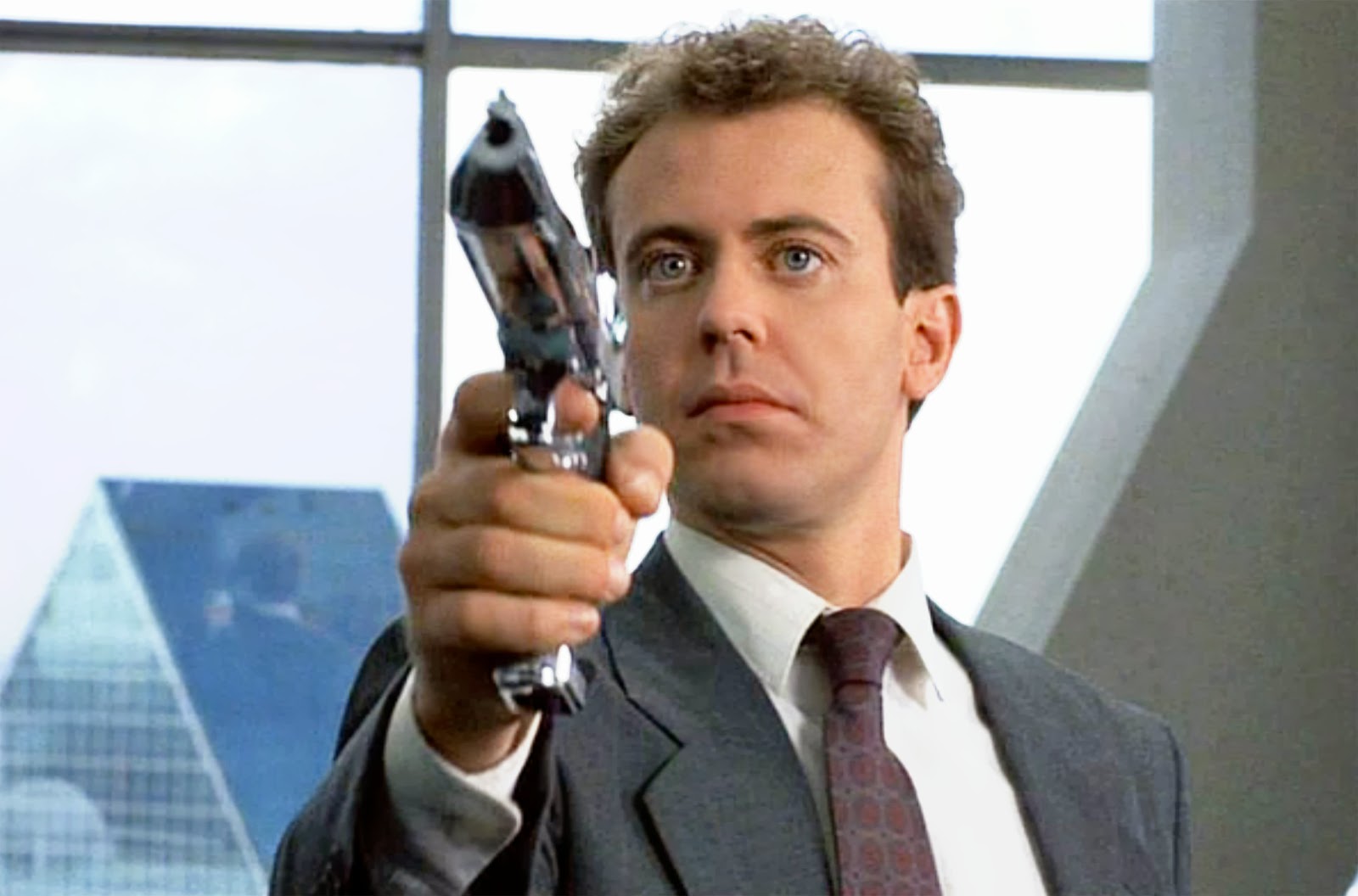 Meet Kevin Page
Kevin Page is a well-known character actor (RoboCop, Seinfeld, Dallas), author of several books (Advanced Consciousness Training (A.C.T.) for Actors, Psychology for Actors), an entrepreneur and inventor (he holds 4 U.S. patents on a technology for making pointillist oil paintings using robotics), and an all-around nice guy. A long-term member of the screen actors guild, you can find his profile and resume on IMDB.com or Actors Access.
Kevin Page -- Film and Television Demo Reel
Kevin Page plays the enigmatic character "Bum" on the 2012-14 reboot of DALLAS on TNT
Kevin Page explains his work as both a classic artist and a technologist that integrates both technology and traditional oil painting techniques to create completely unique works of art.
More from Kevin Page
As an author, Kevin Page has written about subjects as diverse as: acting and acting theories, mindfulness practice and other forms of meditation, the history of 20th Century psychology, and more. Below, you can find previews of his currently available titles.
As a fine artist, he has created over 150 unique works of pointillism, some as large as eight feet by six feet.
Preview some of the amazing pointillist paintings that will soon be available in our new online gallery and as one-of-a-kind collectable NFTs.
Actor and writer, Kevin Page, offers insights, observations, and advice about working as an actor and improving as a human being.
Be the first to discover major new works on acting theory, mindfulness meditation, and psychology for actors and other performing artists.