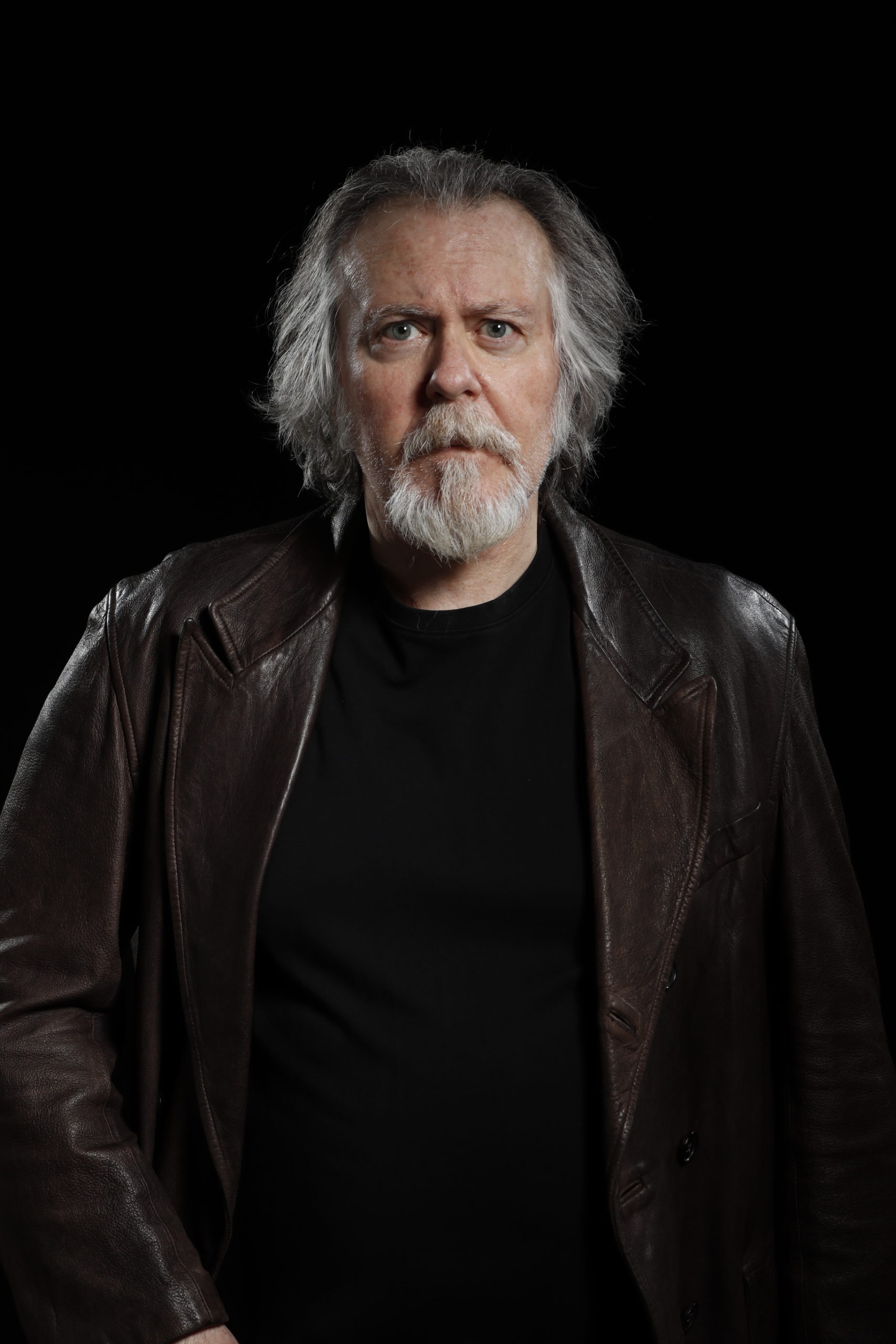 I create imagery for impact...
My name is Kevin Page and I am a serial creative. As such, I have been an artist of one form or another all of my adult life.
As a performing artist, I have worked in films, television and on the stage, and even voiced a few video game characters. I have been featured or starred in films such as ROBOCOP, FRIDAY NIGHT LIGHTS and THE ALAMO (2004), and TV series like: SEINFELD, DALLAS, BABYLON 5, WISHBONE and most recently, THE SON (co-starring opposite Pierce Brosnan--who is a very nice guy, BTW).
As a fine artist, I create monumentally-scaled oil paintings in a style called pointillism--placing thousands of tiny daubs of oil paint very close to each other to create an image that is both vibrantly colorful but also rich in 3-dimmensional texture. I hold four US patents on the technology that I use as my paint brush...so I literally am the only artist in the world making these kinds of paintings. I had an art gallery of my own for several years in Dallas, Texas, and now that the pandemic is growing closer to a close, we are about to relaunch our gallery (on-line) and feature my pointillist works as well as completely unique NFTs based on both my painting and art photography.
In addition to the performance and plastic arts, I have also been the author of four nonfiction books, three of which were published by global powerhouse Taylor and Francis. My non-fiction work has mostly been focused on teaching meditation techniques to other artists and performers.
I create images by utilizing both technology and traditional artistic techniques that are intended to affect you emotionally. I try to convey what I perceive as beauty-in-the-world but always embraced in a broader context of meaning that hopefully will move you to both think and feel.
I hope you will enjoy what you find here and if any of it moves you, feel free to share with others.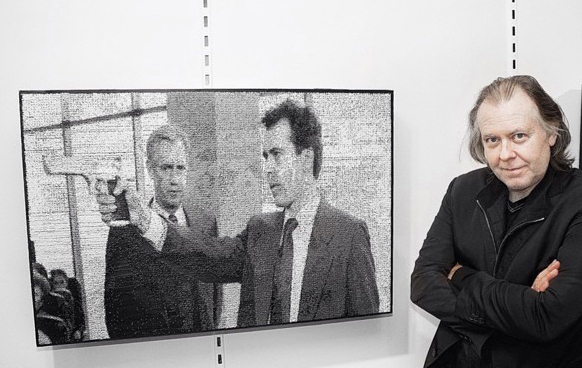 See some early previews of pointillist artworks that will be coming soon with the re-launch of the Kevin Page 3D Gallery.
Kevin Page (actor/author/artist) writes about the actor's life, training and performance, mindfulness meditation, and much more. The Mindful Actor blog also features guest articles from important teachers and artists that share their secrets of success with YOU!
Kevin Page has written several books on acting and meditation, all available now from Routledge Press wherever fine books are sold. Click below to get a preview of available titles and stay informed on new releases!